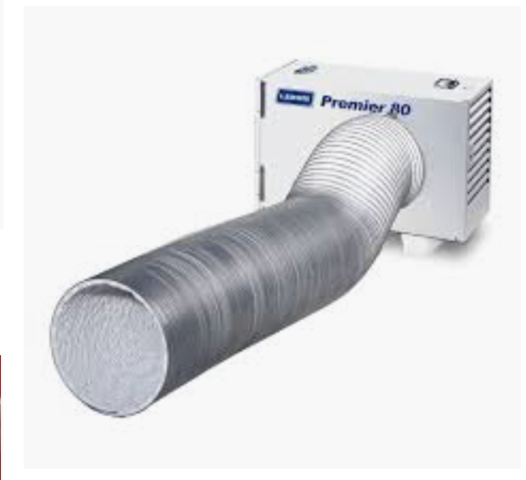 80,000 BTU Tent Heater




$120.00

Please call to reserve this item.

Delivers safe, dependable heating and air circulation for any occasion. From elegant weddings and receptions to large corporate venues and commercial exhibitions, the clean look, quiet operation and fuel efficient direct-fired design make it the perfect heating solution for any tented event.
Easy to set up, move and operate
A totally enclosed flame
Quietest tent heater available
Built-in temperature management
Air flow safety devices
Fully enclosed electronics